IDEAS ARE BOUNDLESS
We are a creative digital marketing agency that helps brands engage audiences through integrated solutions of our world-class marketing capabilities.
The spirit of collaboration defines our people and culture.
Change is the only constant—we embrace it in order to help accelerate progress through brand transformation.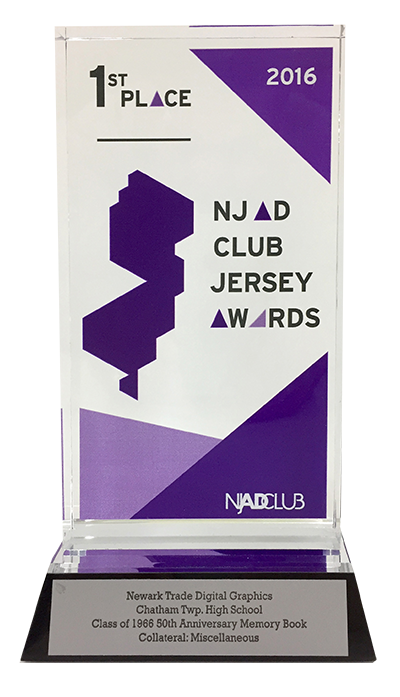 AWARD WINNING
JERSEY AWARDS
ART DIRECTORS' CLUB
NJ BUSINESS MARKETING ASSOCIATION
Newark Trade's extensive pharmaceutical experience guarantees each of your projects the highest quality outcome created by a team of skilled professionals proficient in pharmaceutical standards and FDA guidelines. Each project is unique and is given the undivided attention it deserves.
SOLUTIONS: PRODUCT PORTFOLIOS
Digital Crafting
Visual Design and Composition
Photography
Print
On-Demand Services
Large Format
Variable Data
Direct Mail Solutions
(Warehouse and Fulfillment)
Digital Storefront Solutions
Augmented Reality
Pharmaceutical
Prescribing Information Services
Reformatting / Resizing
Proofreading
Detailers
Professional Services
Market Research and
Discovery Solutions
Mobile and Local Presence
Translation Services
Quality Assurance
(proofreading, quality control, traceability)
Copyright © 2018 Newark Trade. All rights reserved
177 Oakwood Avenue
Orange, NJ 07050