By Gary D'Atrio
If you have ever wanted to wow your customers with printed material using metallic inks, shiny foil stamping, pearlized paper or solid color stock only to be frustrated with the high cost or lack of access to variable data, Newark Trade has the solution.
Our digital production printer, the Ricoh C7110s, has a fifth color station which can be used to apply a clear gloss spot varnish or opaque white toner to the printed piece. While the clear gloss adds an extra dimension to the print, it is the white toner that really opens the possibilities for many creative effects.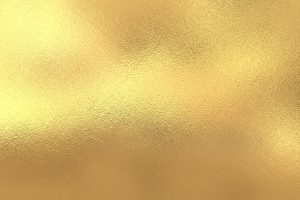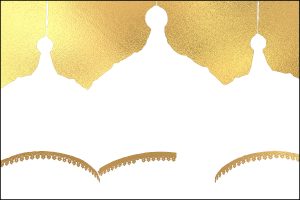 When using white toner on a metallic, shiny mylar or solid color paper, it lays down an opaque white that simulates paper while allowing the color of the stock to show the areas not touched by the toner. The white areas can then be printed over with 4-color process toner. The result is an impressive printed piece that looks like it was printed with metallic ink, foil-stamping or pearlized paper, but with the digital flexibility of doing short runs or using variable data. The white toner also makes it possible to digitally print clear window clings.
The possibilities are only limited by your imagination.