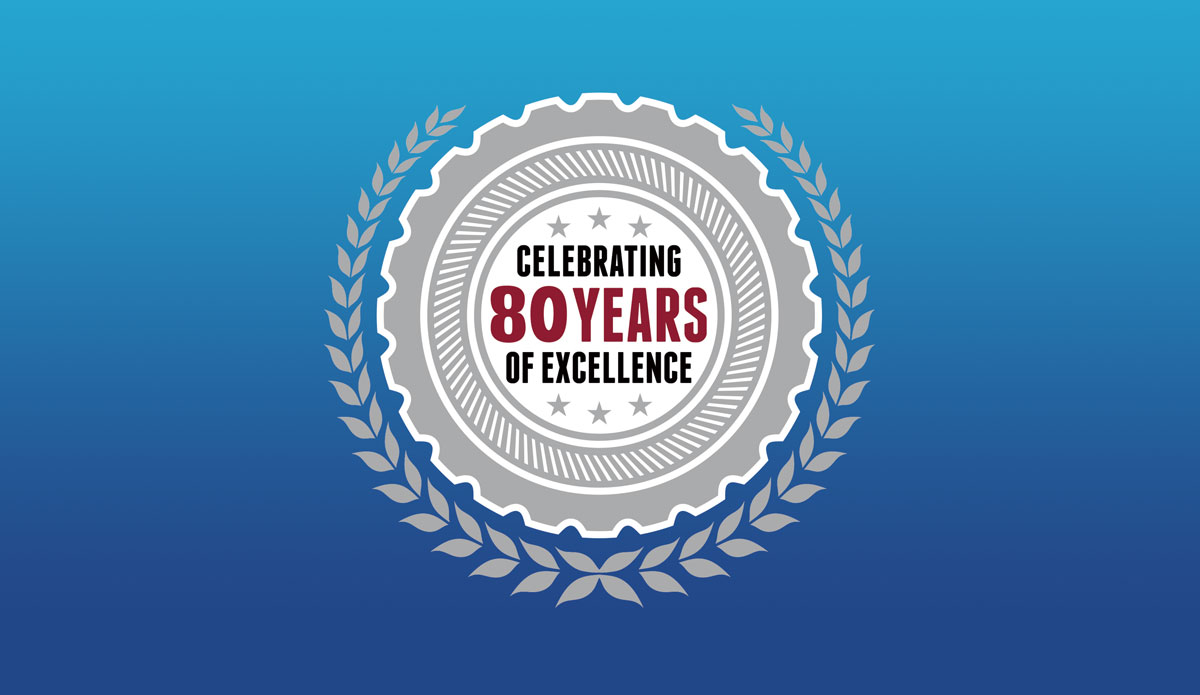 This year, Newark Trade is celebrating 80 Years of Excellence. The company was founded in 1938 as Newark Trade Linotypers by father-and-son team Theodore and John Wislocky. Established in Newark, NJ, it served as typographers for the printing trade before eventually moving to Orange, NJ.
Over the years, our company has evolved to meet the changing needs of the graphic arts community. It has thrived by continuously embracing new technology and techniques, from the hot metal of linotype; to computers and digital printing; and now to today's world of augmented reality and social media. Even with this constant evolution, Newark Trade maintains the family atmosphere that has dominated our business philosophy.
As we turn the page into our eighth decade, we are launching a new blog, featuring a series of articles penned by Newark Trade's team members, on the current state of design, printing, technology and marketing. We look to this new decade with excitement and enthusiasm about what is yet to be.